In today's era, everyone aspires to get an MBA degree leading to a massive buzz around this PG program. Nowadays, a lot of individuals enroll in this program without really knowing the purpose behind it. That's why business schools probably ask their candidates the 'Why MBA?' question in their MBA applications or interviews. And having a clear understanding of the purpose behind an MBA might help you get more out of your MBA experience. And that's precisely what you are going to discover in this 'Why Do MBA' tutorial.
1. Better Job Prospects
An MBA can help you break through a few glass ceilings on your journey to the top of the corporate ladder. This is one of the most important reasons many people choose an MBA over other postgraduate degrees.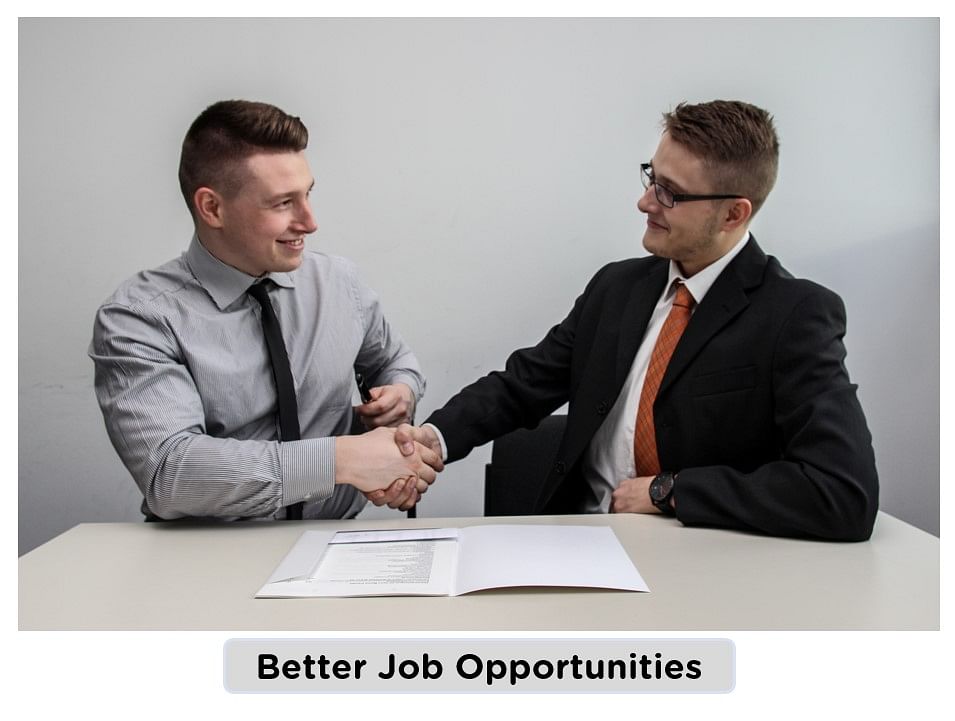 The range of topics taught in an MBA curriculum can assist you in developing a wide range of qualities that companies need. An MBA graduate from a good university can always have an upper hand with recruiters as they pose intricate critical thinking abilities. A higher salary is also one of the positive outcomes as you climb up the corporate ladder with managerial roles. 
An advanced degree like MBA can always be an asset in any industry. The skills such as business intelligence, negotiation, public speaking, and business analytics always stand out in recruitment drives which are core blocks of this business management degree. For instance, once you join programs such as Executive MBA, you can definitely make it to the leadership roles in your respective domain and organization. Whereas if you are a beginner trying to launch your journey into managerial roles, the standard MBA program can help you attain that. 
2. Career Transformation
A few decades back, it was common for graduates to start and end their careers in one company. Today, you won't see many individuals doing that. The degrees of interest and patience have evolved, as have the dynamics of the business world. In the recent pandemic times, layoffs have become more common, which is why it's crucial to look out for career change when you anticipate your career graph stalling. And this is where an MBA from a prestigious B school can prove a magnificent asset for you. 
If you have been in an executive software developer role for several years and now wish to take up the role of a project manager or product manager, you can do so through an MBA.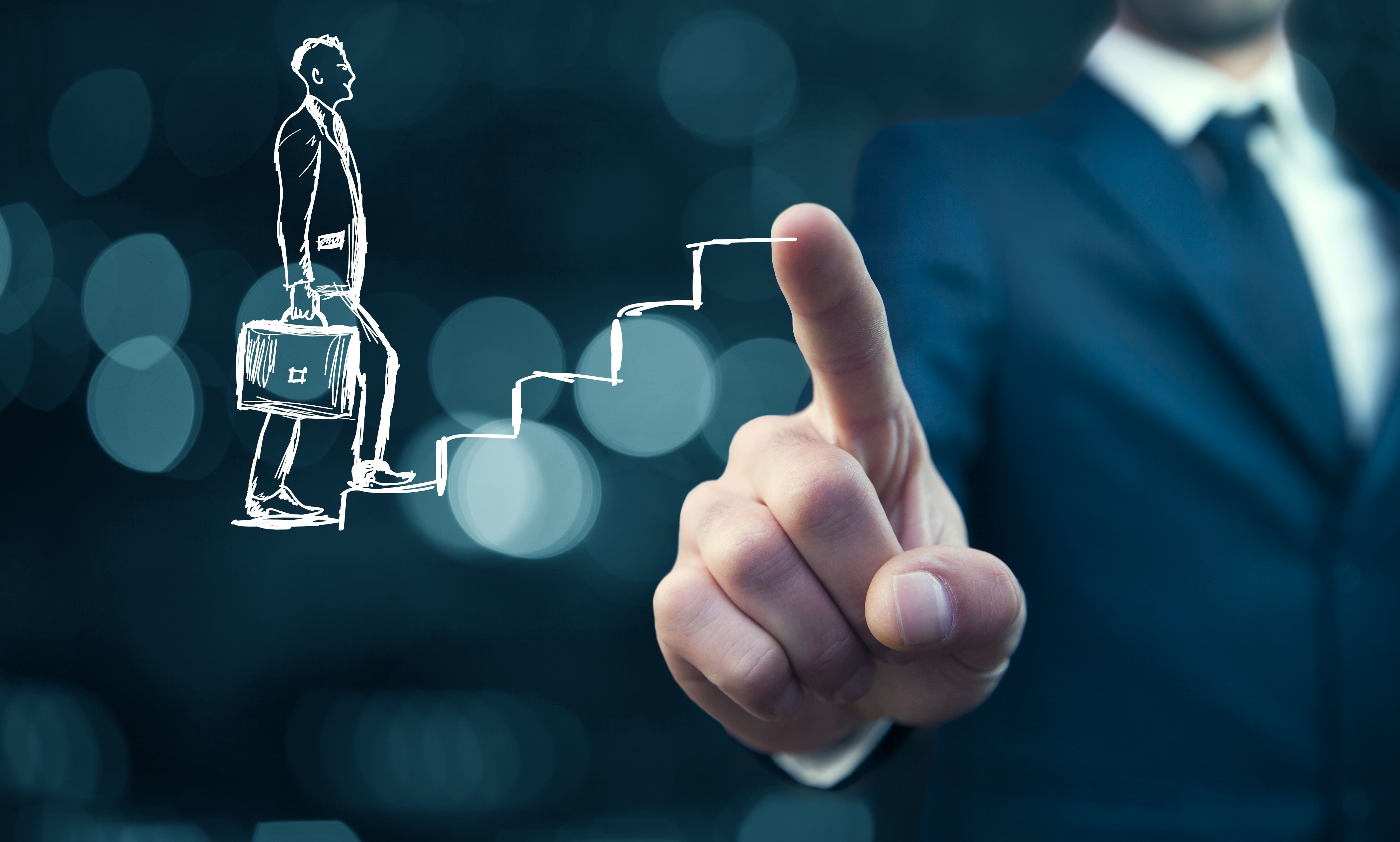 Hence, if you are looking to change the nature of your job or career, an MBA is the way to go ahead.
3. Improves Personal Branding
Alumni from leading business schools receive tremendous respect in corporate setups.  This is due to the fact that top-ranked B schools have been around for a long time and have established strong brand identities.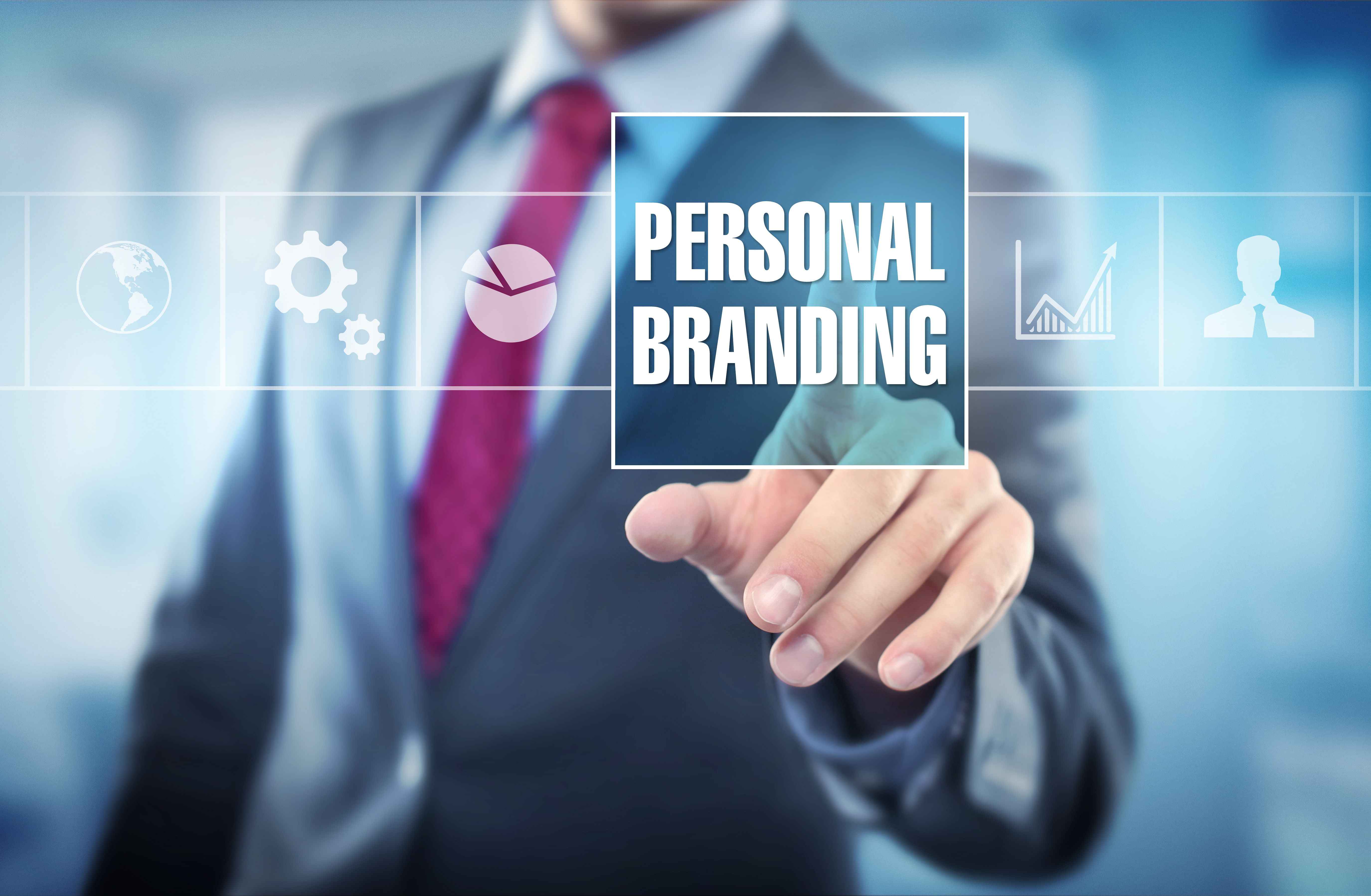 The MBA curriculum includes assignments based on Business Model Analysis which enables MBA grads to analyze the stock of information, numbers, and data in order to predict and assuage the threats in the business models. These assignments help students become strategic thinkers to design their own brand and business model.
Many MBA grads have successfully launched their own startups that became billion-dollar unicorns over time. Sage, a software research organization, collated data on billion-dollar startups, including the founder's educational backgrounds. According to this research, business schools outperform all other competitors. Blue Apron, one of the world's most popular food subscription services, Cloudfare, a web-based performance, and security platform, are a few unicorn firms that began at business schools.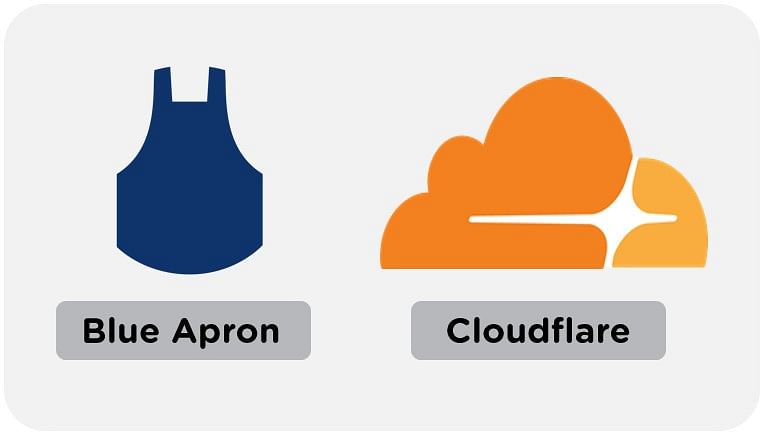 So, if you've ever dreamed of starting your own business, an MBA can undoubtedly help you get there. Next, in this why do MBA tutorial, you will look at the advantage of honing managerial and entrepreneurial expertise.
4. Opportunity to Learn Managerial and Entrepreneurial Skills
Apart from the theory covered in lectures, MBA schools have a lot more to offer which can help students learn more intricate skills. Skills such as public speaking, leadership, teamwork, conflict management, and negotiations. This occurs as a result of the many projects, events, and assignments that students will navigate throughout their MBA journey.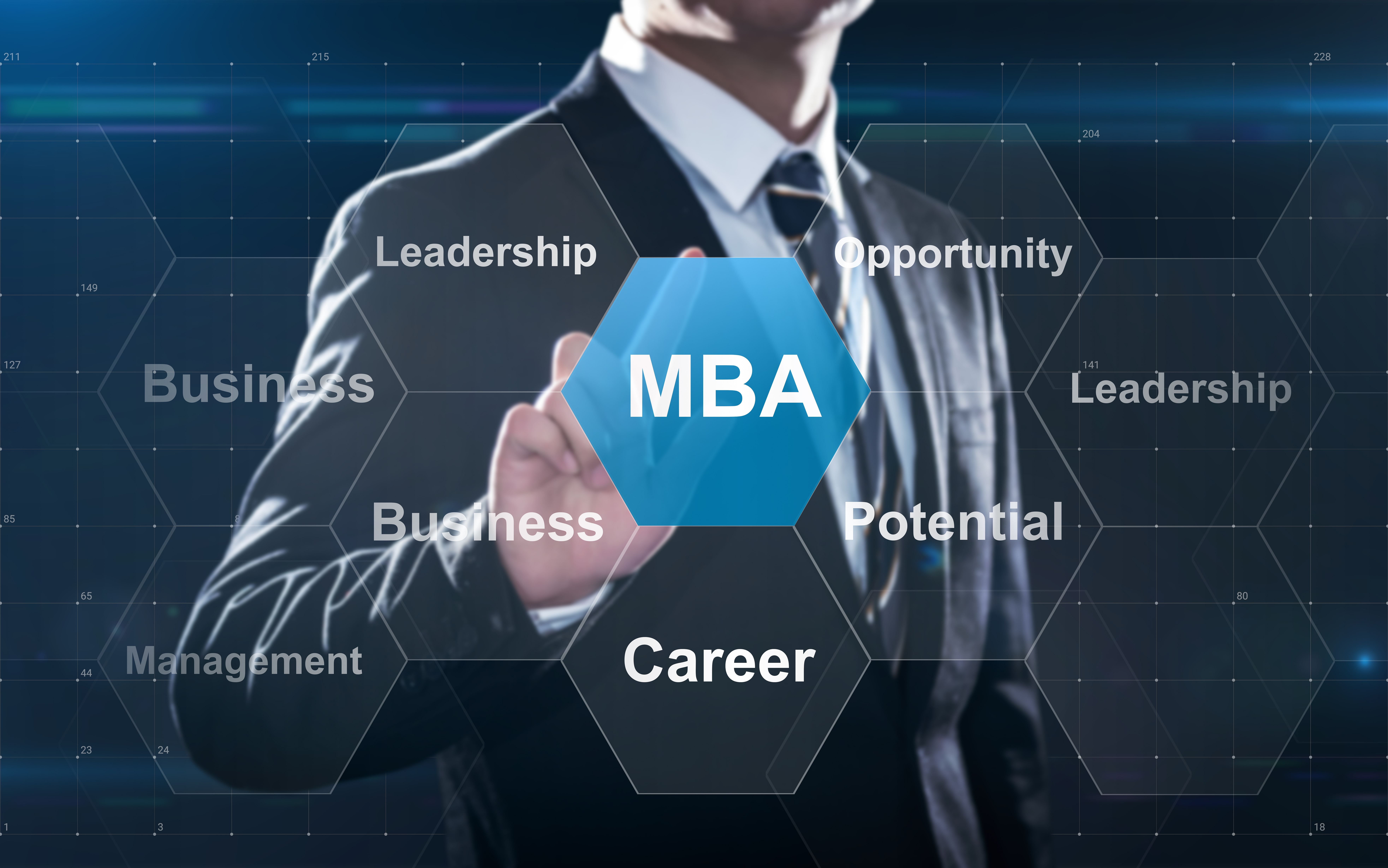 Additionally, while pursuing MBA, there are other options outside of the academic realm to assist you in discovering your entrepreneurial spirit. For example, you will find various student-led clubs on campus, such as finance, consulting, and cultural clubs, which can help you work out your learned managerial or entrepreneurial skills. Besides that, many employers seek applicants who possess qualities such as entrepreneurship and credibility.
Having a business degree tells employers that you have got what they are looking for. To put it another way, having an MBA gives you instant credibility. Moving on, you will look at the fifth benefit in this why do MBA article, which is networking opportunities.
5. Networking Opportunities
Networking and relationship building are pretty important in the corporate world. And an MBA offers a lot of diversity with students coming from various backgrounds and geographies. On-campus social events launch opportunities to develop contacts with alumni and students studying different disciplines. This will allow you to build strong professional relationships.
Apart from that, MBA Programs include group work as a required component of the curriculum. Students will not only learn from their peers, but they will form long-lasting bonds with one another, with the possibility of some of them becoming company founders in the future.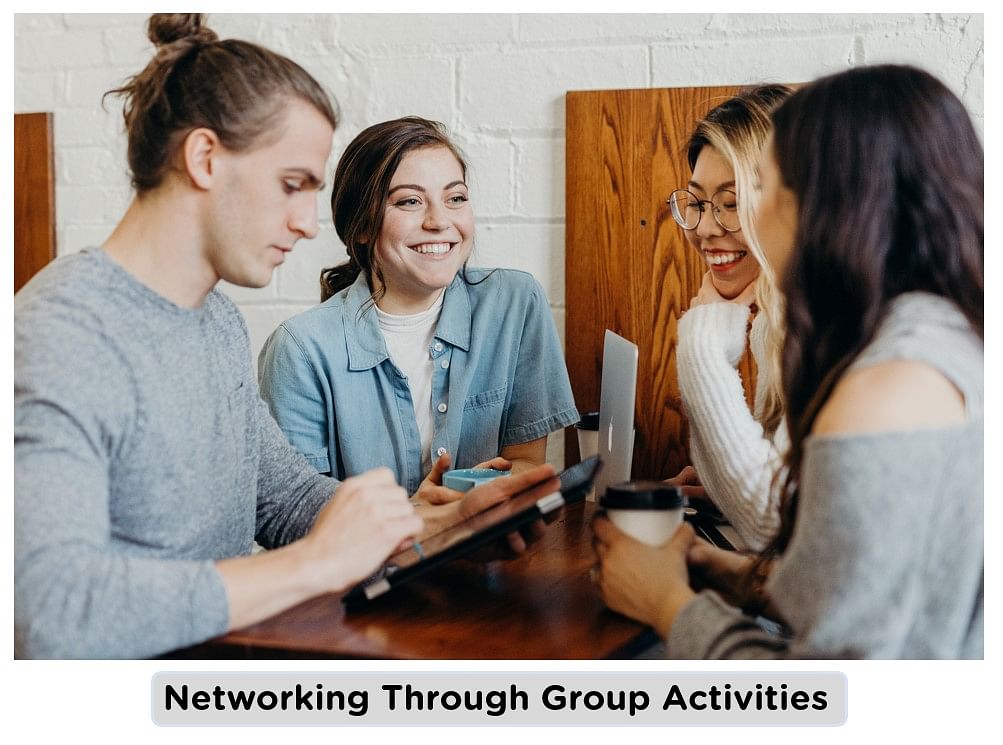 Jennifer Hyman and Jennifer Fleiss, for example. They met in 2008 as section mates at Harvard Business School. Ten years later, they built a $1 billion company called Rent The Runway. The kind of reach an MBA offers in terms of networking scope is unmatched by any other academic degree. Hence, thinking about an MBA is worthwhile.
6. Availability of Distance Learning and Online Courses
Since the covid pandemic, education has shifted more towards an online mode of education. Nowadays, all colleges and universities operate in an online environment, allowing students to study from the comfort of their own homes. This applies to the MBA programs as well. Distance Learning and Online MBA Programs designed for working professionals allow them to combine work and study, which means they don't miss out on their salary and the opportunity of pursuing a full-time program.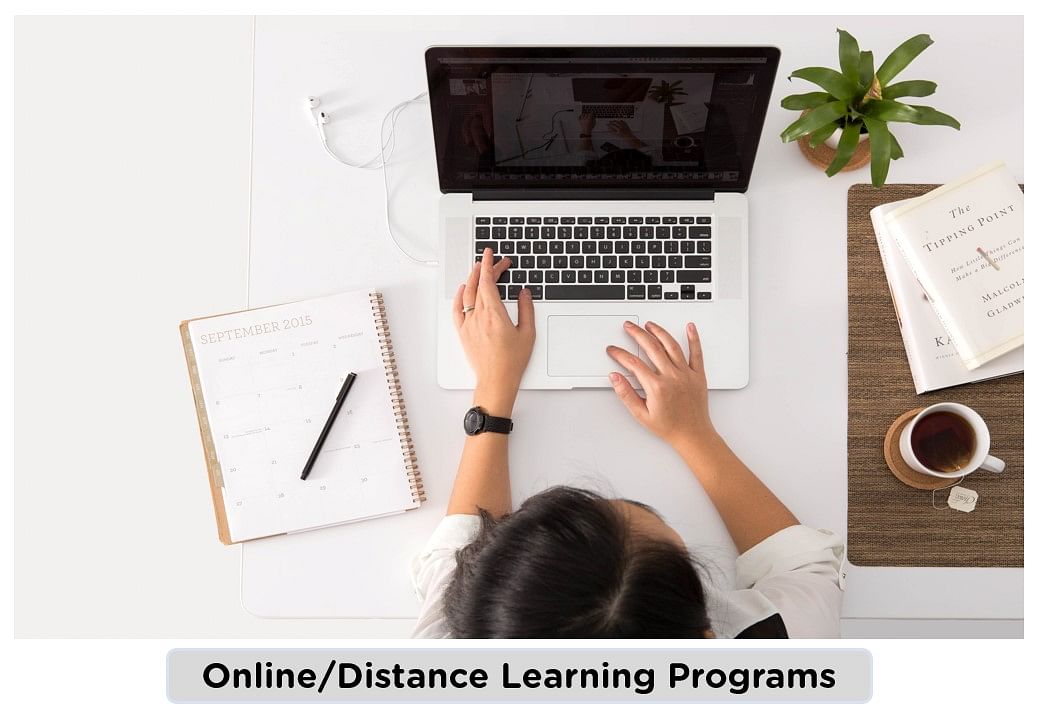 The great fact about these programs is that they are accredited. You live in a world where E-learning is given the same respect as on-campus education. In addition to that, fees for online MBA programs are less than the on-campus fees. Hence, to excel in your career, thinking about an MBA is worthwhile.
Accelerate your career with our leading online MBA Program. Check the PGDM course preview here.
Conclusion
In this 'Why do MBA' tutorial, you learned about the importance of knowing the purpose behind opting for an MBA degree. You learned the top 6 reasons that can ease all your concerns about this post-graduation degree. Finally, in this 'Why do MBA' tutorial, you explored online MBA programs, which adds to the positive side of management education.
If you are a working professional wishing to launch your managerial journey by pursuing an MBA while continuing with your C-suite job. Then an online MBA can prove to be an excellent option for you. The PGDM program provided by Simplilearn in collaboration with JAGSOM can groom you to become a business leader. This program offers a variety of MBA specializations such as Digital Marketing, Operations, Business Analysis, and Data Analytics. In addition, you will earn an accredited management degree through an immersive online curriculum by finishing this course. So, go ahead and start exploring!
If you have any questions or need clarification on any section of this tutorial on 'Why do MBA', please leave them in the comments section at the bottom of this page; we will respond to them soon.
link