November 7, 2023 — 
The Faculty of Law and Stu Clark Graduate School, housed at the Asper School of Business, are launching the province's first concurrent JD/MBA degrees program at the University of Manitoba.
The concurrent program meets the growing demand amongst law students to enter the field with business acumen as well as the entrepreneurial and leadership skills required to start their own practice and accelerate their career path.
Students who take the JD/MBA concurrently will be able to complete both degrees one year sooner than if they were to pursue the degrees separately, allowing them to enter the workforce sooner with advanced experience and qualifications.
Richard Jochelson, Dean of Law, explains how this program offers students expanded career opportunities and flexibility in the legal world and beyond. "Offering this concurrent degrees program at the University of Manitoba ensures that we are educating leaders of tomorrow with an innovative set of skills," he says. "Our students will drive commerce in a competitive global business environment. The JD/MBA concurrent degrees program opens a world of opportunities for our graduates."
By pursuing law and business administration concurrently, students will graduate with the enhanced problem-solving abilities, management skills and adaptability required to thrive in dynamic legal and business worlds. They will benefit from an expanded network of legal and business professionals, while accessing the exceptional experiential learning opportunities that these programs offer, including business co-op options, career advising and case competitions, as well as moot competitions and legal clinic work.
Bruno Silvestre, Dean of the Asper School of Business and CPA Manitoba Chair in Business Leadership, describes how students will benefit from this program. "The Asper MBA is a world-class program that hosts internationally recognized researchers and instructors, while maintaining close ties to the Manitoba business community. These unique elements attract highly motivated, professional students," he says. "While future legal professionals gain fundamental business knowledge, our School will be enriched by their unique perspectives and by cultivating interdisciplinary synergies."
From its inception, the concurrent program has been designed to embrace and enhance the connections between business and law, while encouraging more interdisciplinarity in postsecondary and professional training.
University of Manitoba President and Vice-Chancellor, Michael Benarroch, has been a passionate advocate of the program since its earliest conception.
"This program is close to my heart as I was involved in creating it when I was the Dean of the Asper School, and I am thrilled to see it come to life to the benefit of our students and community. I'm thankful to everyone that has worked so hard to make this a reality," says Benarroch. "I am excited by the work we are doing to connect more faculties and programs to each other in meaningful ways so that we can further nurture and promote cross-disciplinary thinking."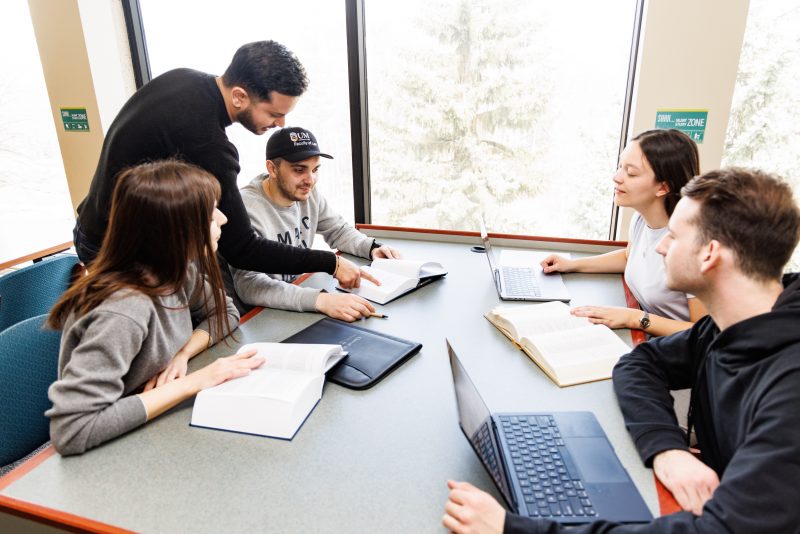 —
Apply to the Faculty of Law by December 1, 2023 to be considered for the Year 1 of JD/MBA studies beginning in Fall 2024. To learn more about the concurrent program, visit the program information page or contact program admissions.
link