M State is pleased to welcome Elise Sturdivant as the college's Vice President of Student Affairs and Dr. Mark Bannatyne as the Dean for the School of Applied Technology.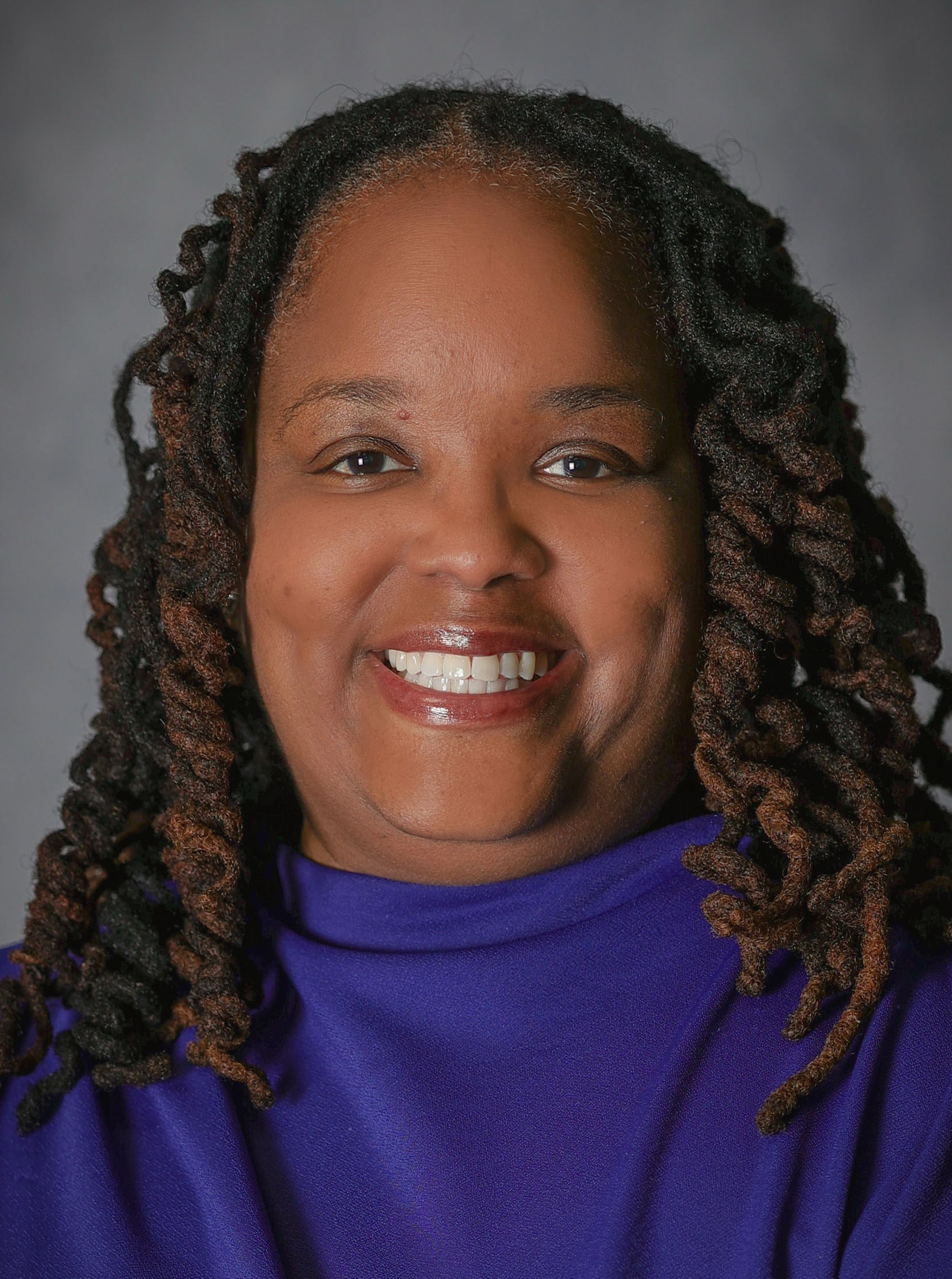 In their roles, Sturdivant oversees advising, enrollment management, marketing, admissions, K-12 collaborations, registration and outreach at M State, and Bannatyne provides strategic instructional leadership and manages course and program offerings for the School of Applied Technology.
"We are pleased to welcome these two distinct and distinguished leaders in higher education to our team at M State," said M State President Carrie Brimhall. "They come to us with a combined total of nearly 50 years of valuable and applicable college leadership experience, and each brings a wealth of unique knowledge, skills and ideas to M State, for the benefit of our college and students."
Sturdivant joined M State on August 1, after serving for 10 years as the Director of Academic Success Partnerships at Eastern Michigan University in Ypsilanti, Michigan. She has 18 years of professional experience in higher education, as an instructor and in leadership positions in strategic planning, talent management and acquisition, budget management, customer relationship management, human resources, grant administration and writing, and diversity, equity, inclusion and belonging.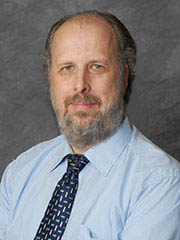 She holds a Master of Business Administration degree in Strategic Management from Davenport University and a Bachelor of Arts degree in Sports Management and Communications from the University of Michigan.
Sturdivant has served on a variety of committees and councils, including but not limited to: The Center for Education Design, Evaluation, and Research; State of Michigan Department of Labor and Economic Opportunity Data Management Team; Community College Relations Advisory Board; Student Affairs and Student Services Assessment Council; Future Faculty Fellows Selection Committee; and the Women's Gender Studies Community Board.
"I'm excited to be here at M State, working with a great group of faculty, staff and students," said Sturdivant. "I fully support M State's vision of, 'A success story for every student,' and am committed to ensuring student success – at school, at work and everywhere. My priorities as the Vice President of Student Affairs include striving for equitable outcomes for all students, working on strategic enrollment management planning, developing guided learning pathways, and implementing a new advising model to fully support students in all aspects of life."
Bannatyne joined M State on October 3, bringing with him over 30 years of experience as a college faculty member, department chair, and dean. He most recently served as the Dean of the Division of Technology at Mott Community College in Flint, Michigan; prior to that, he spent 22 years in the Purdue and Indiana University systems.
He holds a Ph.D. in Curriculum and Instruction with a specialization in Industrial Technology from Purdue University, a Master of Science degree in Industrial Technology and a Bachelor of Science degree in Industrial Technology Education, both from Utah State University. He also has a diploma in Machine Tool Technology from the British Columbia Institute of Technology.
Bannatyne has a distinguished international reputation in technical education, having served five times as a Fulbright Scholar in Poland and Russia, where he introduced new courses and programs in Computer Graphics Technology. He presently sits as a member of the Fulbright U.S. Selection Committee for Education. In addition, he led a Study Abroad program to Europe for 16 years and has spoken at over 85 conferences in countries around the world.
"I am thrilled to have the opportunity to join M State to help move the School of Applied Technology programs forward to meet the goals the college has set," Bannatyne said. "M State is carrying a wonderful vision forward for career and technical education, which will serve our state and nation well in the years ahead."
A member of the Minnesota State system of colleges and universities, M State serves more than 7,000 students in credit courses each year in 70 career and liberal arts programs online and at its campuses in Detroit Lakes, Fergus Falls, Moorhead and Wadena. By partnering with communities, the college also provides workforce development services and other responsive training programs.
link