"This is a solution that broker partners have been crying for"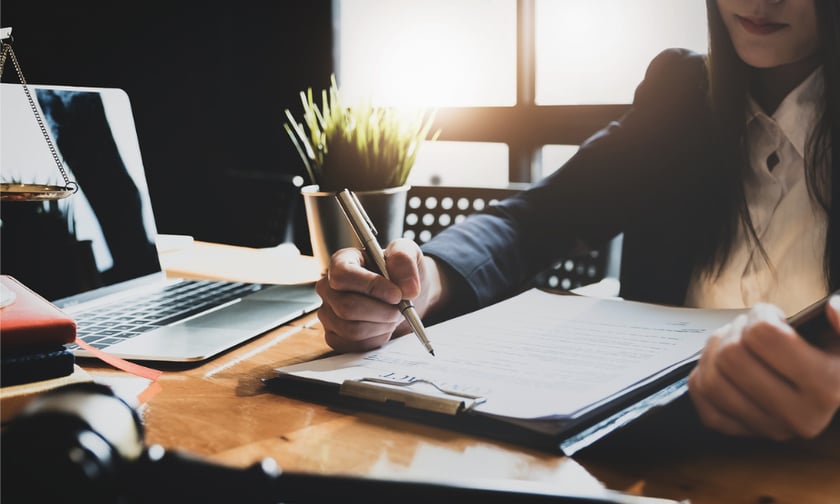 CFC has launched a new management liability insurance product designed for small-to-midsize enterprises (SMEs) in Canada.
The offering includes several new coverages, many of which are non-standard in the Canadian market, and is focused on the day-to-day risks faced by smaller enterprises rather than those of publicly traded companies which traditional management liability products typically target, CFC said in a news release.
Executive reputation protection, including adverse events that cause damage to the reputation, standing or status of senior executives. It includes access to leading PR experts in Canada and data security experts to remove damaging content published online.

Cyber coverage to address a range of risks facing senior executive officers and directors in a personal capacity. This includes personal financial loss, including social engineering attacks that lead to the transfer of personal funds.

Broad employment practices liability, including third-party cover, wage and hour duty breaches, immigration investigation costs and costs because of a workplace violence incident.

Comprehensive crime, including company crime such as employee theft, funds transfer fraud, credit card and currency fraud, client crime and both on and off-premises theft. In another first for CFC, a standalone crime cover is also available.
CFC North American management liability team leader Rob Page said the solution is one that CFC's broker partners "have been crying for."
"Management liability can be a tricky product to sell to smaller enterprises," Page said. "Policies are usually full of technical jargon and tend to be designed with larger businesses in mind, so it's hard for brokers to make them easily relatable to their SME clients.
"With clear, simple language, our new modular product encompasses the typical exposures that the board and senior managers of an SME actually face, meaning they can pick and choose the cover that suits their business and only buy what they need.
"Our innovative new product provides our broker partners with a management liability solution that they can tailor to an individual SME's needs, while our supporting sales tools are designed to help them demonstrate the very real need for this valuable cover."
What do you think about CFC's new management liability product for SMEs? Share your thoughts in the comments.
Keep up with the latest news and events
Join our mailing list, it's free!
link